For your unforgettable stay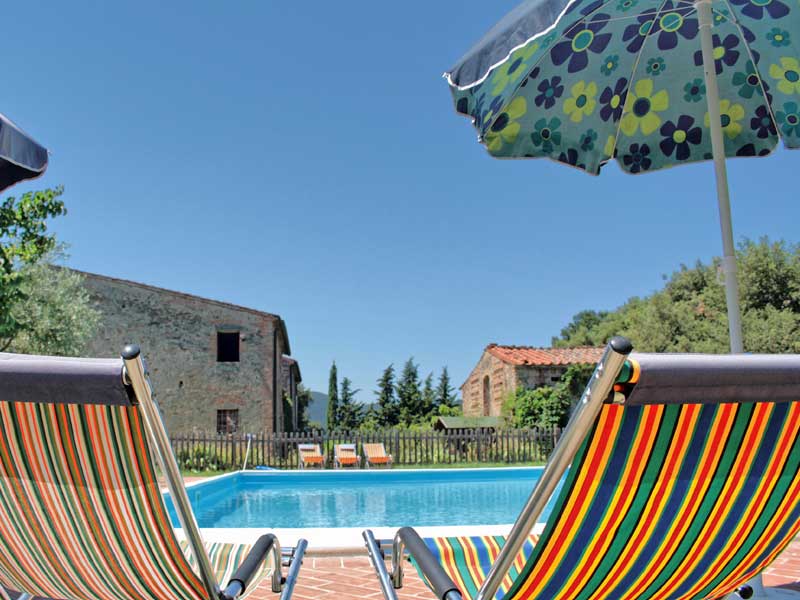 Swimming pool
The Podere Lecceta swimming pool is reserved to the guests only.It is 7×13 m. wide and 1,10 to 2,20 m. deep. Around the swimming pool there is a lawn area with beach umbrellas and deck chairs. There are also a hot shower, several water toys and floating devices. It is open nearly from June 1st to September 30th, from 9 a.m. to 1 p.m. and from 3 to 8 p.m.depending on the weather.Complete rules in PDF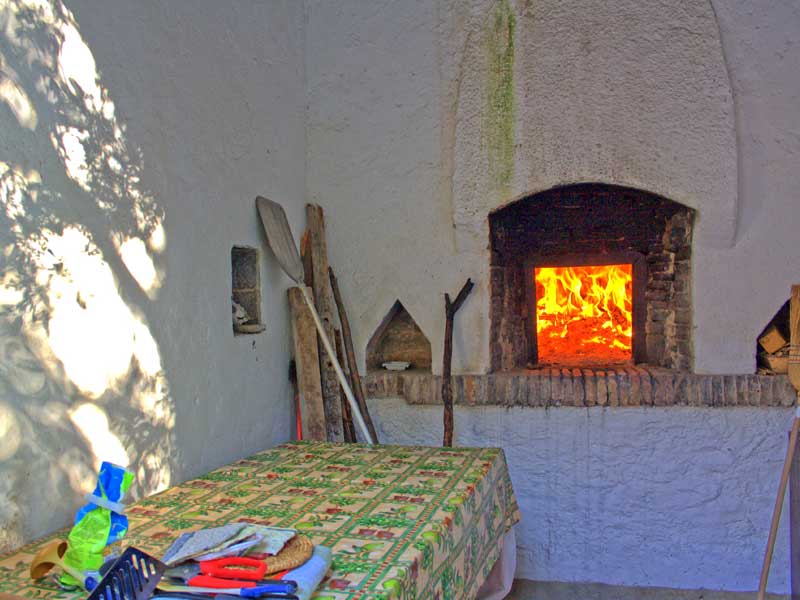 Barbecue and oven
The farmhouse has a beautiful ancient wood-burning oven. Some old people in Chianni told us that once upon a time it was used to cook the bread for all the families that worked in the Rasponi Spinelli Counts' property. You can use it to cook your bread and pizzas! We are at your disposal in lighting and teaching you how to manage it! Please just ask if you want to try!
Outdoor area
Outdoor there is a nice view, a little play ground for children, and a pergola with chairs and tables. The rainwater is collected in a pond: it is used to water our green areas without the waste of potable water. And our dogs enjoy swimming there!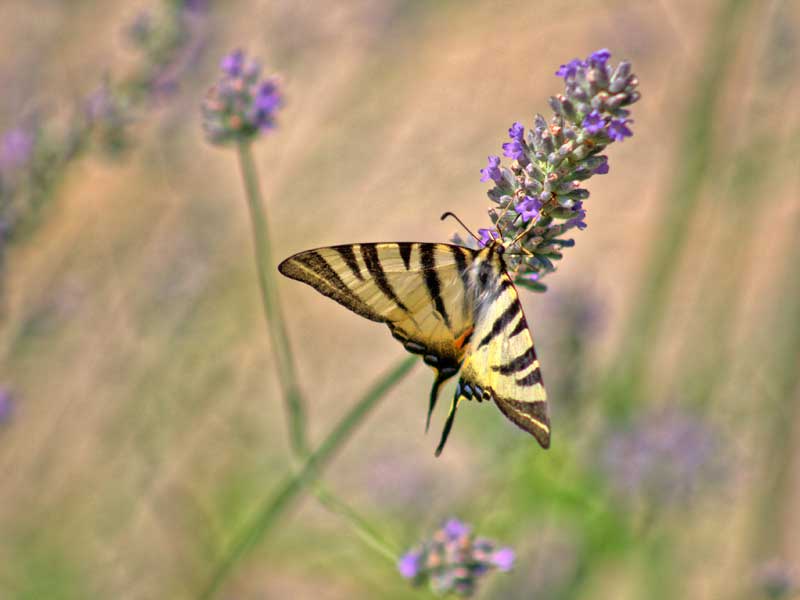 Observation of nature
In the common living there are books (In Italian… but we can help to translate) for identifying plants and animals. You can then observe, discover and learn about the flora and fauna here around! And if you have some doubt we will try to understand together!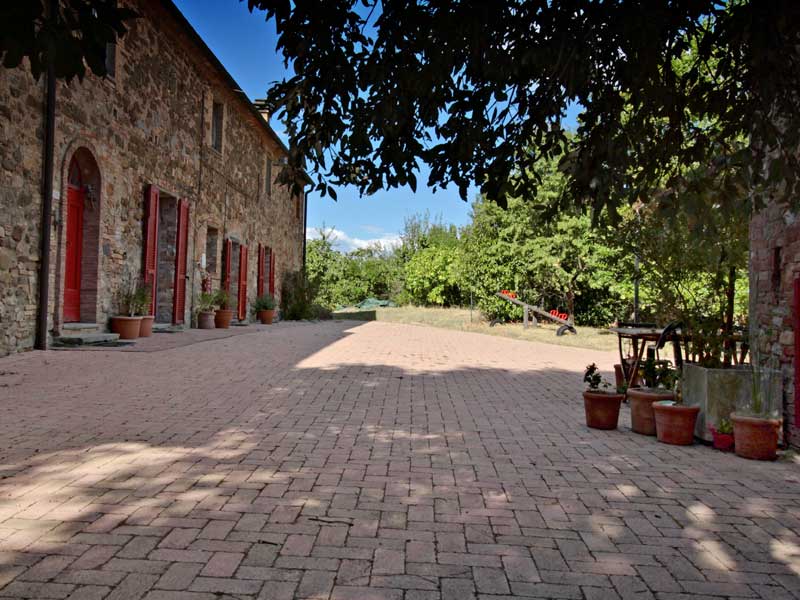 Guided tour of the Farm
The farm is a small one: there are some fruit trees but, above all, olive trees. We can explain you how we produce our extra-virgin olive oil and we can introduce you to our four paws friends: Kumba and Dharma our Labrador Retriever dogs, Leeloo and Elsa our cats, Betta the goat. (Day to be agreed). Also, if you like to take part in agricultural life, you can help us in some little work: just ask and we can organize something (depending on the seasons).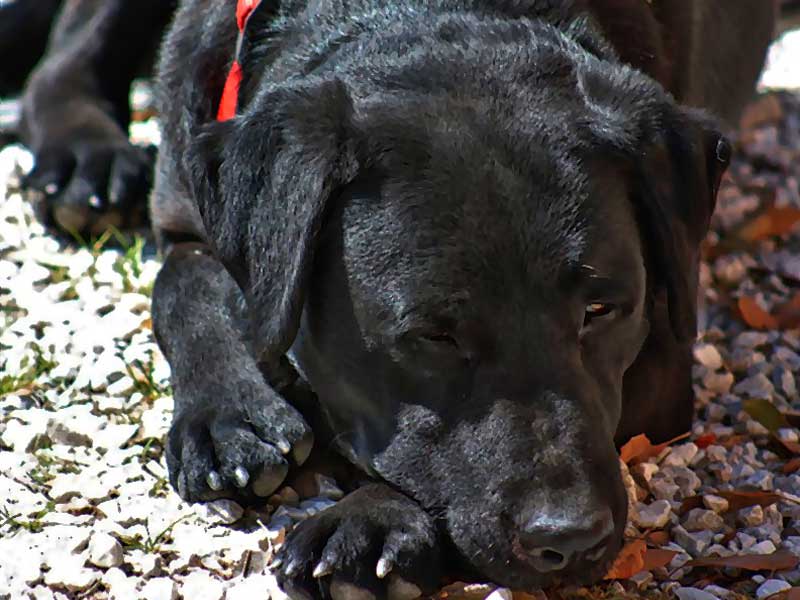 Play with dogs
Every evening we feed our dogs and we leave them out of their paddock, free to play with people… everybody can take part! Kumba and Dharma are Labradors and they love staying with children and adults as well: they are lovely and nice! I will be there for supervising but, for children, the presence of a parent is required (also for language problems!)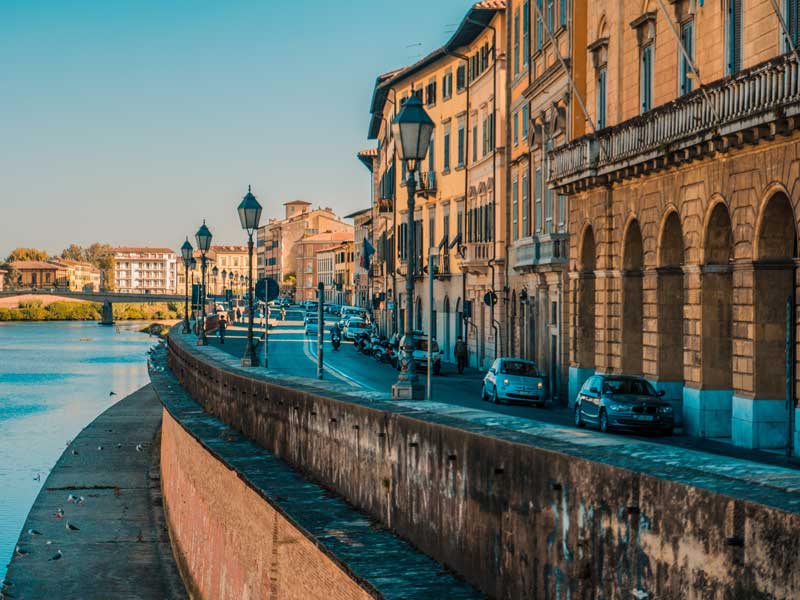 Surroundings
In the surroundings, you can find several pleasant places, hystorical and art sites, as well as trekking paths in the nature, with beautiful panoramas.
There are a lots of nice place to visit and lots of events! Follow Podere Lecceta 's blog, we'll keep you posted! Read everything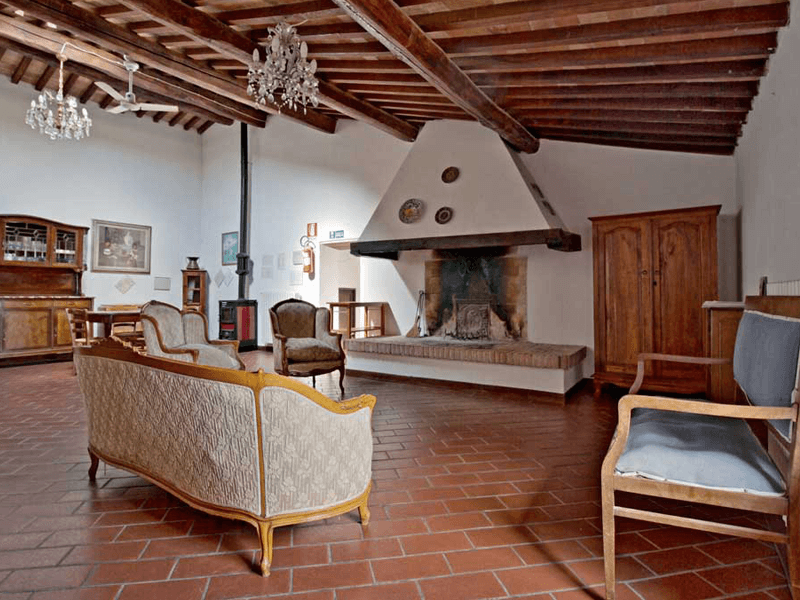 Common area
On the 1st floor a large common living, equipped with sofas and armchairs, guides and brochures, a few books on nature and some board games is at guest's disposal.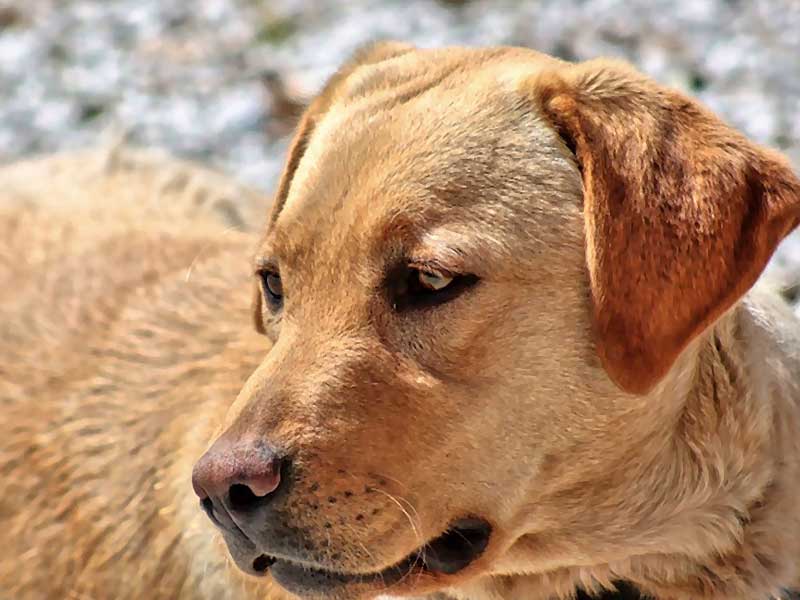 Pet Therapy
Abbiamo pensato di unire l'Agricoltura Sociale agli Interventi Assistiti da Animali (I.A.A.). Da moltissimi anni collaboriamo con l'Associazione I.T.A.C.A., che lavora con le persone con disabilità coinvolgendo gli animali d'affezione. Con l'Associazione realizziamo ogni anno dei soggiorni per ragazzi con disturbi dello spettro autistico e le loro famiglie, con varie attività che prevedono l'aiuto degli animali e altre che sfruttano lo spazio rurale. Approfondisci
Contact Us Now

Podere Lecceta
By air: the Pisa Airport is about 40 km, and the Florence Airport about 80 km. far. But then you will need a car to reach Podere Lecceta.
By car: follow the Firenze-Pisa-Livorno super route (FI-PI-LI), up to Pontedera, then follow the signs to Casciana Terme and Chianni. 500 m. after the end of the village of Chianni, in the direction of Castellina Marittima, you will find on your left the sign "Agriturismo Pod. Lecceta". Follow the dirt road for 1,5 km., on the top of a hill you will see two stone farmhouses, one at each side of the road. The Podere Lecceta is the one on the left, with red windows.